St. Columba of Episcopal (Anglican) Church
1800 W. Irving Park Road, Hanover Park, IL 60133-3253
62 YEARS (1959-2021)
SPREADING THE WORD OF GOD
AND
SERVING THE COMMUNITY
THE HOLY EUCHARIST STARTS @ 10:00 AM
FIRST COMMUNION CLASS @ 11:00 AM
SUNDAY SCHOOL STARTS @ 11:00 AM
BIBLE STUDY STARTS @ 11:00 AM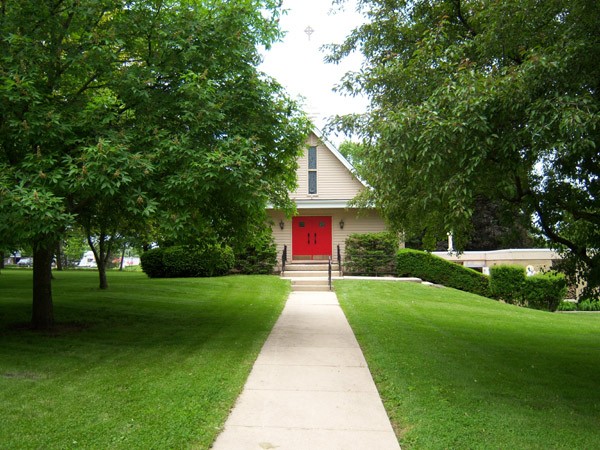 The Church of St. Columba is home to a small but diverse group of people from numerous area communities. We welcome all people to our warm, lovely church, and strive to integrate all visitors into our parish family. We also strive for and welcome growth, as we seek to draw from our surrounding communities to help all people grow in faith and love.
Like newborn babies, crave pure spiritual milk, so that by it you may grow up in your salvation, now that you have tasted that the Lord is good. – 
Today's Sermon: Living in God
Offeratory
At this time we ask you to give whatever you can. St. Columba Episcopal Church's missions reach out in many ways to our community, and we can't do it without your ongoing support.
Deuteronomy 16:16b, 17 – "They shall not appear before the LORD empty-handed. Every man shall give as he is able, according to the blessing of the LORD your God that He has given you."