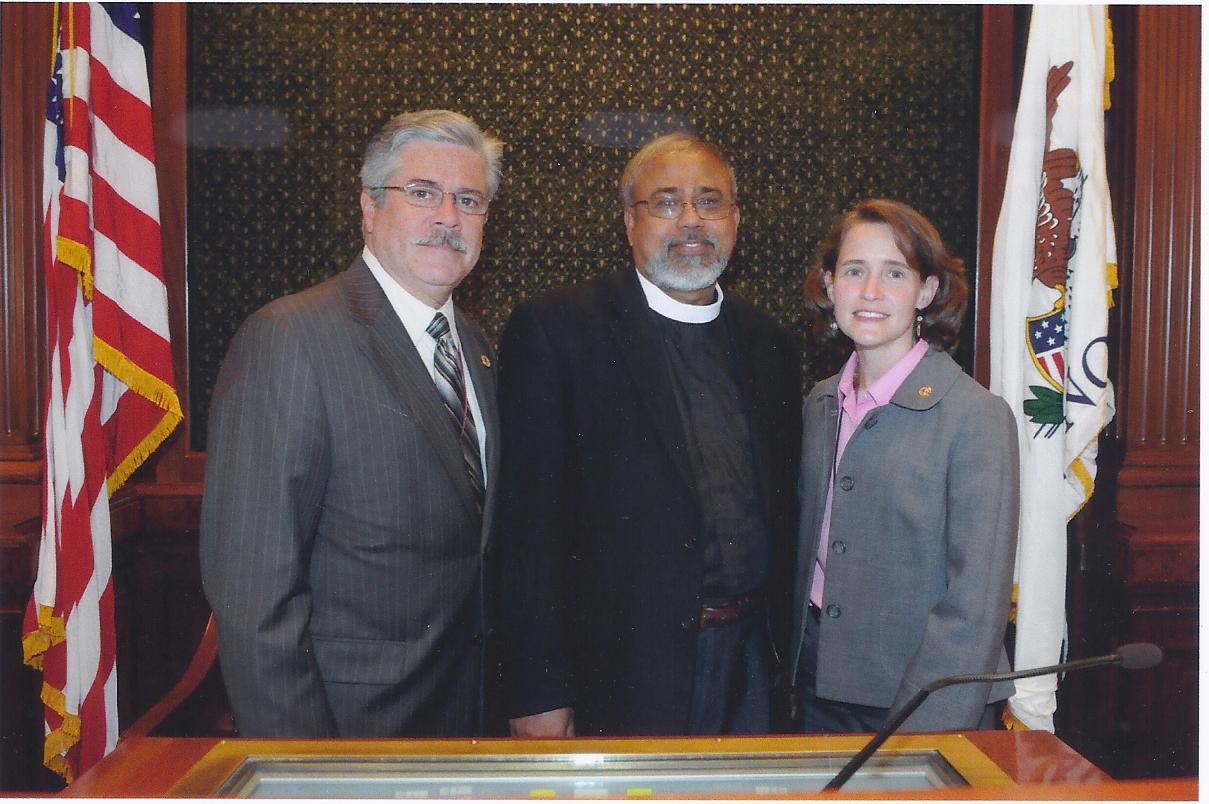 Fr. Mathew along with Rep. M.Mussman & Rep. Fred Crespo at the State House after the Prayer
Opening Prayer at the Illinois State House
Almighty God, we thank you for all your mercies
You have given us this good land for our heritage.
God we commend our nation into Thy merciful care
Thy will is good and gracious and Thy law is truth.
God bless our land with resources and opportunities
Save us from discord, violence and every evil ways.
God defend our liberties and remind our responsibilities
Give us understanding that we may dwell in peace.
God we pray for our government by and for the people
So that justice will prevail with your grace and guidance.
God bless our President, Governor, Speaker and all in authority
With wisdom, knowledge and strength to know Thy will.
God grant your divine guidance to all our legislators
So that they may enact such laws as shall please Thee.
God give unto them your wisdom and understanding
And make them ever mindful of their calling in Thy fear.
God we ask for your blessings upon each one of us
In the days of our troubles and at the time of our prosperity.
God in our ignorance, we call you by many names
Thine is the power and the glory, forever and ever. Amen.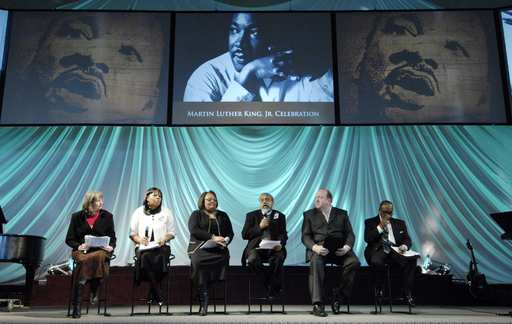 Fr. Mathew at the Martin Luther King Jr. Event at Hanover Park
Hanover Park celebrated not only the legacy of Dr. Martin Luther King Jr. but also its own diversity.
Fr. Mathew P. idicula at the Podium. A panel discussion with, from left, Pastor Laura Taylor de Palomino, Co-Pastor Olieth Lightbourne, Jeanette Kilo-Smith, Father Mathew Idicula, Pastor Ron Heitman and Rev. Clyde H. Brooks.
House resolution HR0616 Congratulate St. Columba Episcopal Church.
"…Ninety-Sixth General Assembly of the State of Illinois, that we congratulate the congregation of the St. Columba Episcopal Church on the occasion of the church's 50th anniversary and wish them continued success and happiness in the future…".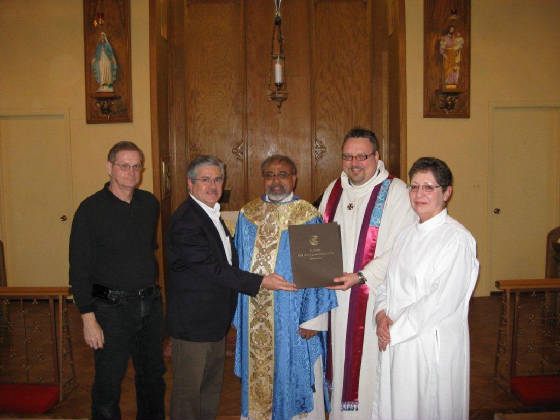 Res. HR0616 Sponsered by state Rep. Fred Crespo along with Rev. Canon Randall Warren, Vicar Fr. Mathew, Wardens Michael & Patricia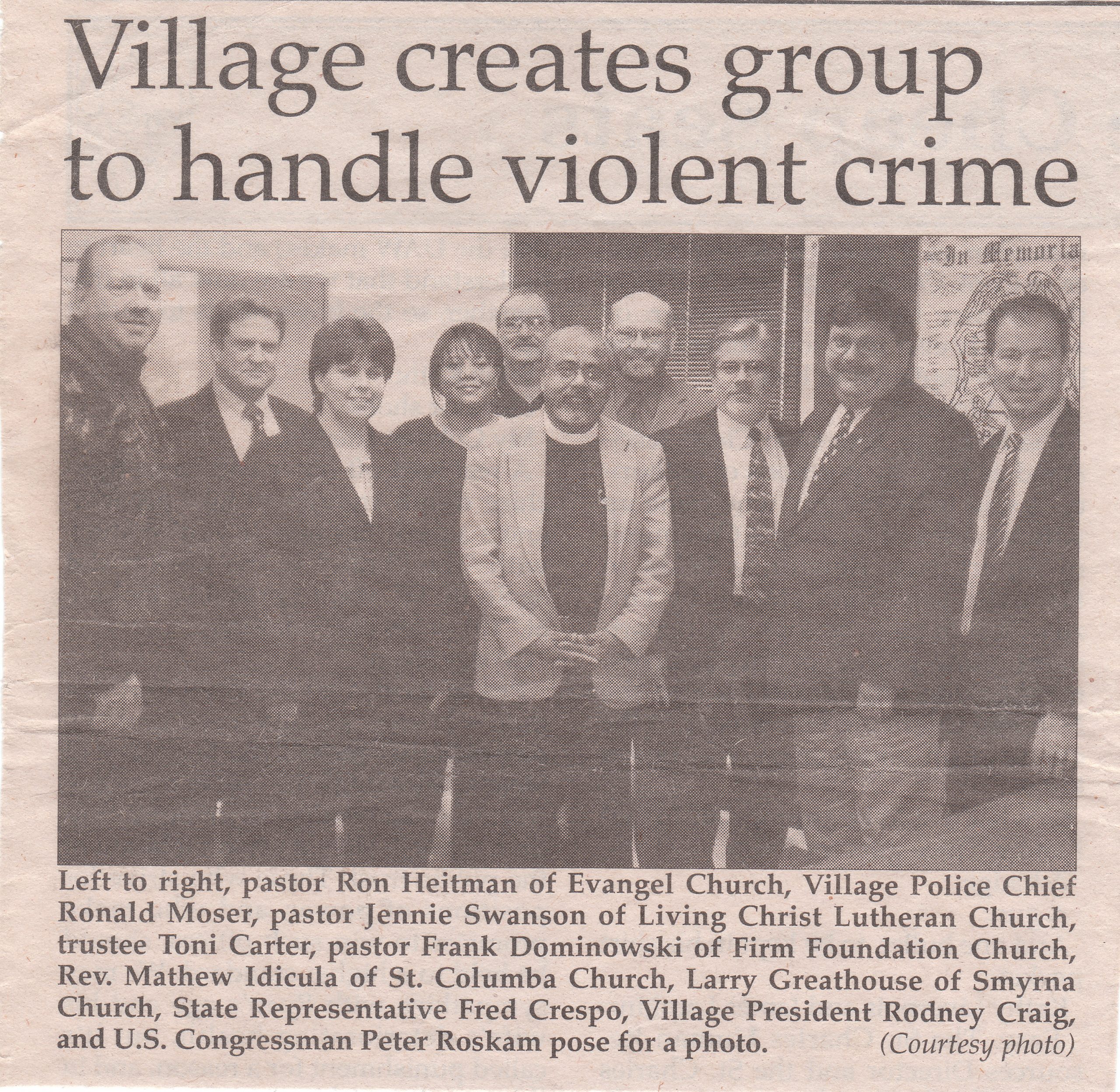 Fr. Mathew Idicula (Vicar-St.Columba Episcopal Church) has been named to the Hanover Park Crime Prevention Advisory Board. He is already a member and co-chair of the city Cultural Inclusion & Diversity Committee. He is also an on-call chaplain at the St. Alexius Medical Center in Hoffman Estate. Congratulations!!!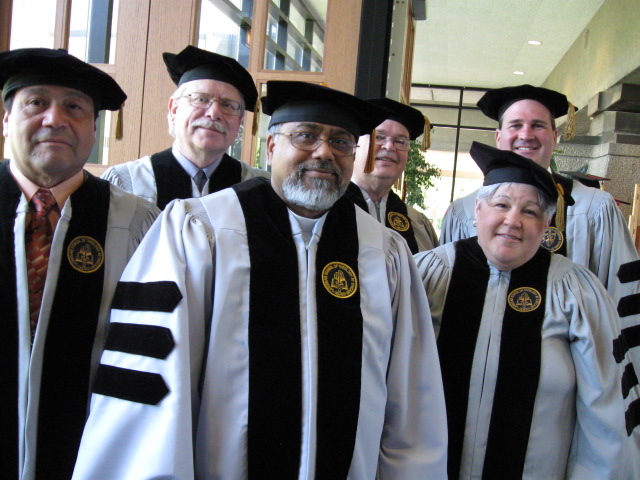 LSTC (May 17, 2009 Graduate) Doctoral degree in Mission and Leadership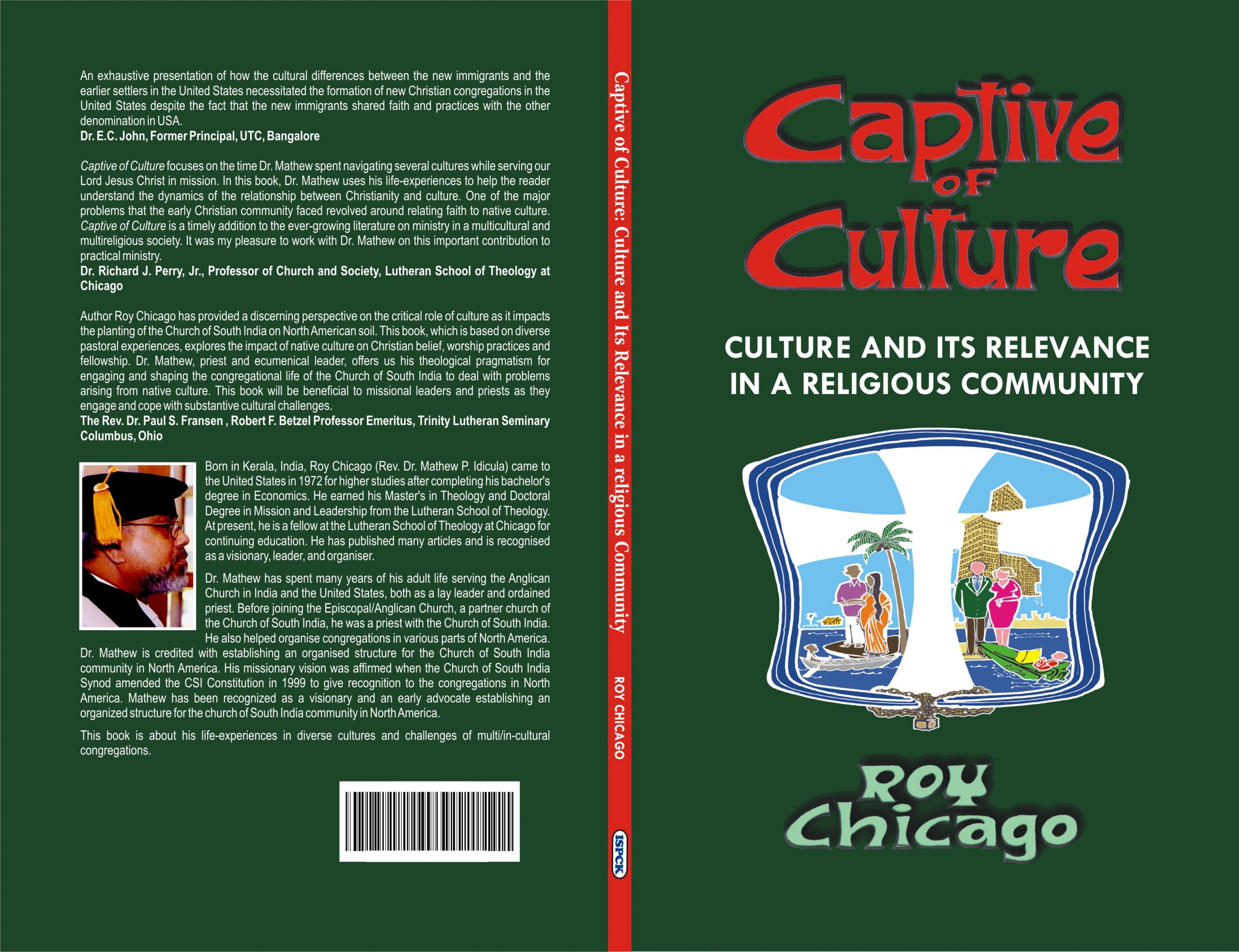 Captive of Culture by Roy Chicago (Rev. Dr. Mathew P. Idicula)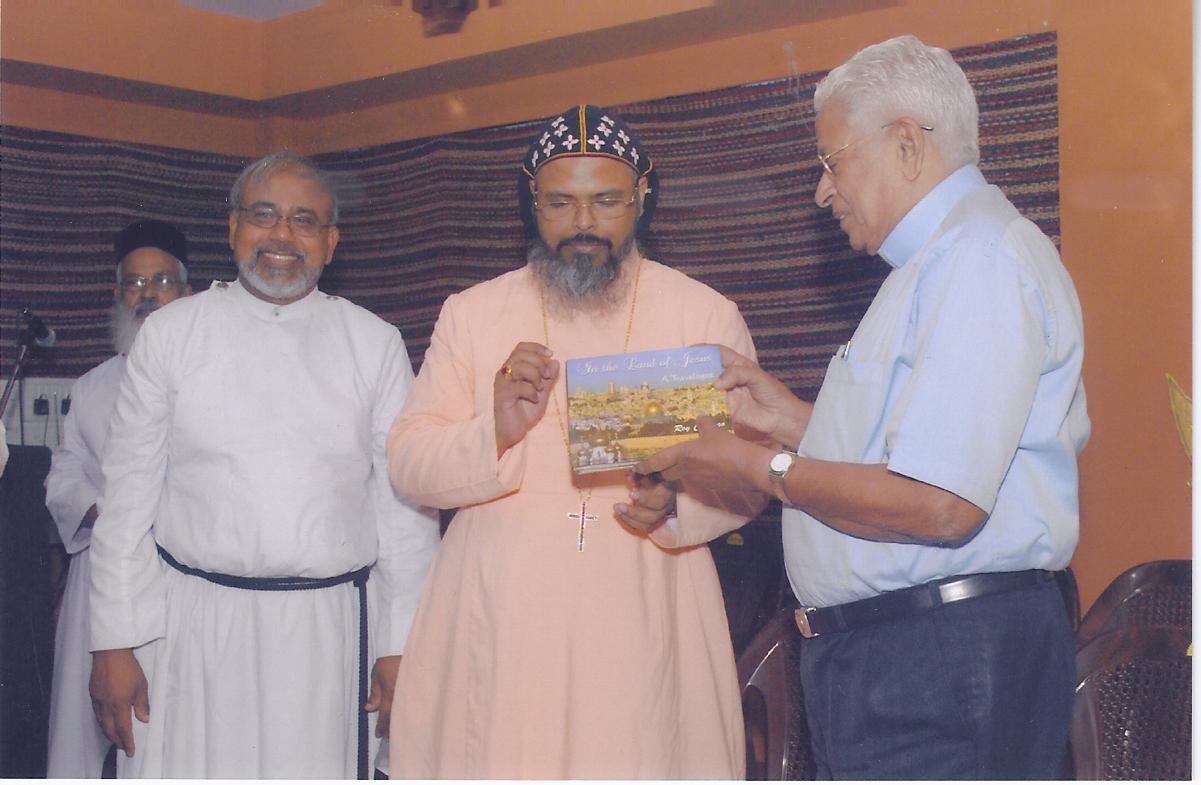 Captive of Culture by Roy Chicago (Rev. Dr. Mathew P. Idicula)
" You shall love your neighbor as yourself." Matthew 22:39